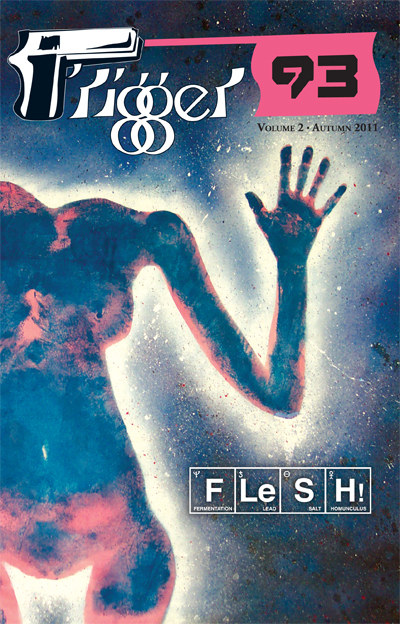 Remember remember the fifth of November…
The all new issue of Trigger93 is out now!
Check it out here: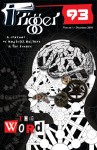 I know it's been ages since I've posted here, but it's only because I've been putting my writing and editing energies to good use by starting an edgy, magickal, artistic, and somewhat-academic zine called Trigger93.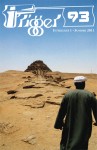 Our first print issue came out in late December of  2010 and is available for purchase at www.trigger93.com.  The Trigger team has also put together the first of many mini issues called Trigger93 Interludes, and Interludes 1 is available for free download on the website as well (donations appreciated!).  Our articles touch on a variety of topics, from activism to art and beyond, generally with a nod to all things spiritual, alchemical or uncanny.  Hope you'll check it out and spread the word!
xoxo,
Ayesha